David is an environmental photographer living in Oxfordshire in the South of England. 
He has been interested in photography since childhood, but really got hooked in 2007, and initially focused on bird and macro photography. Encounters on social media and magazines then got him more interested in landscape photography. Even deeper engagement via books by David Ward and others, and a roll of 35mm Velvia 50 in his father's old Canon A-1,
finally brought him to large-format film in 2016, and he refuses to look back.
Since 2019 he has been trying to concentrate on 10x8 film with a rather fabulous Chamonix 810V and four lenses.  He also has a Linhof Technikardan S45 5x4 hybrid field camera.
​
While he enjoys the classic traditions of the epic landscape, he is much more interested now in exploring the relation between photographer and concepts of space and time: as seen on the ground glass, as experienced in the environment and in photographic processes and techniques, and as absorbed by viewers.
He uses an Epson V850 to scan his 10x8 negatives for online presentation and digital printing but is also interested in traditional processes – not as foolishly nostalgic ends in themselves but as an exploration of self-expression and photographic temporal consciousness.  He works in both colour and black and white –  including for both Argyrotype and Cyanotype contact-printing.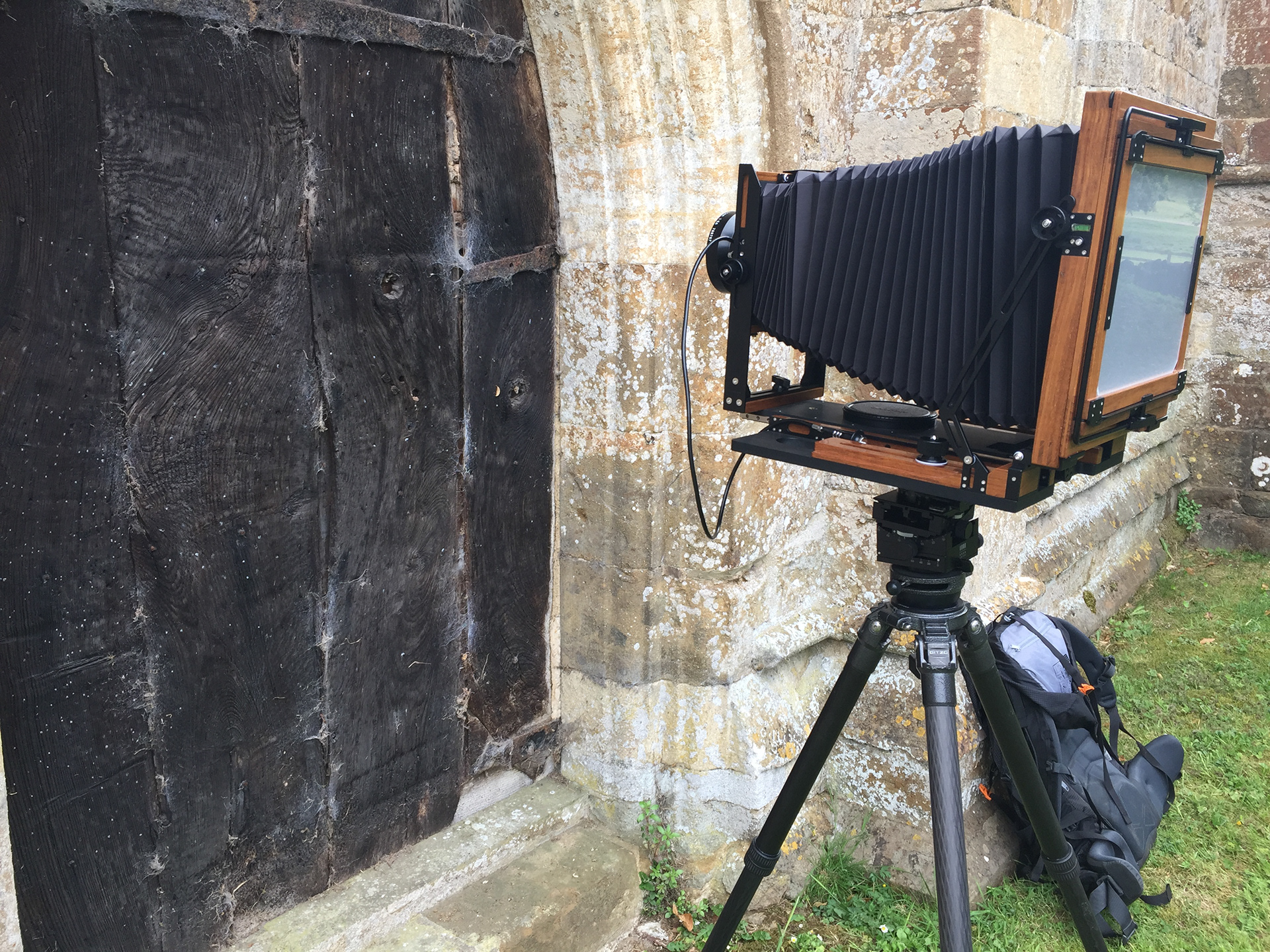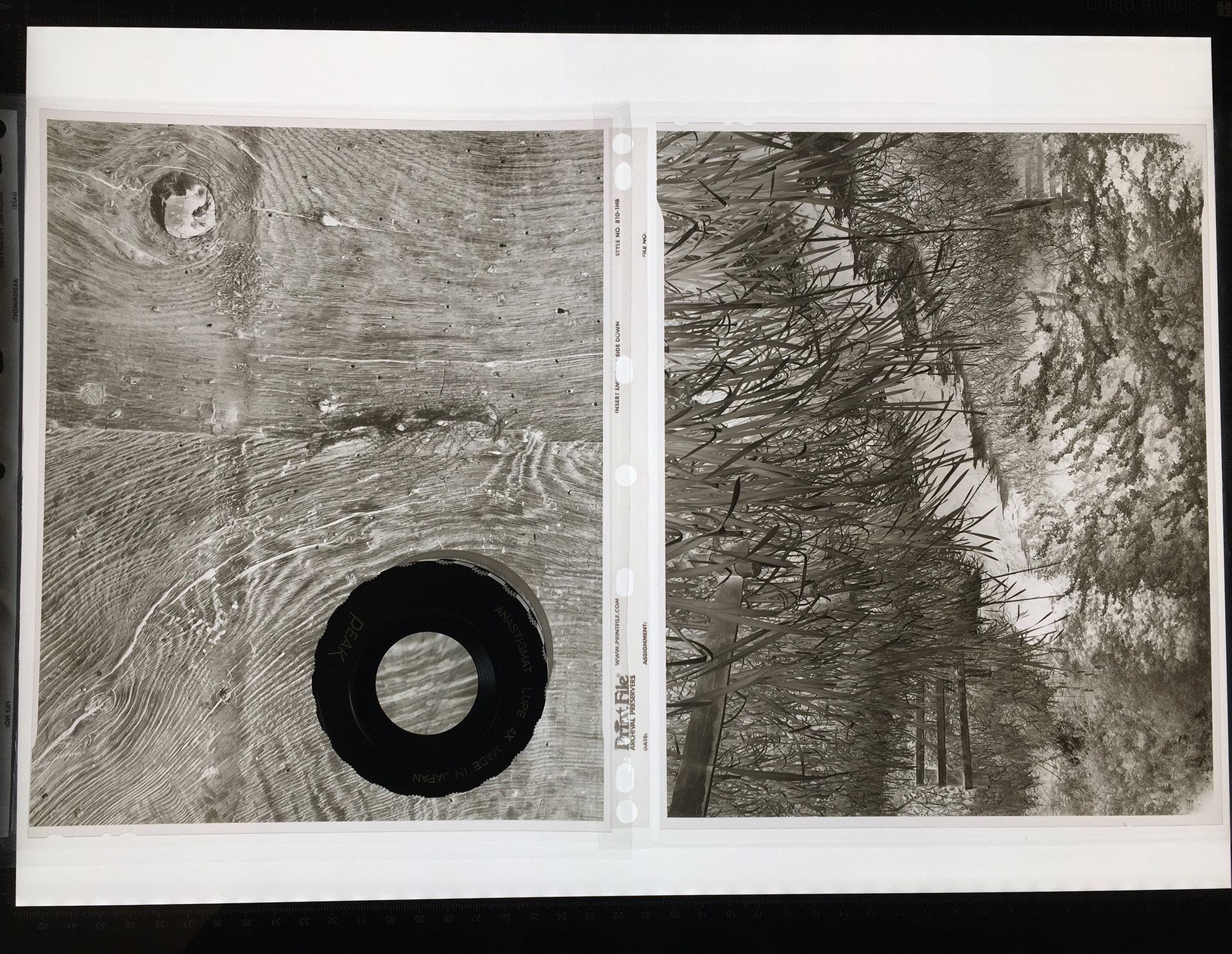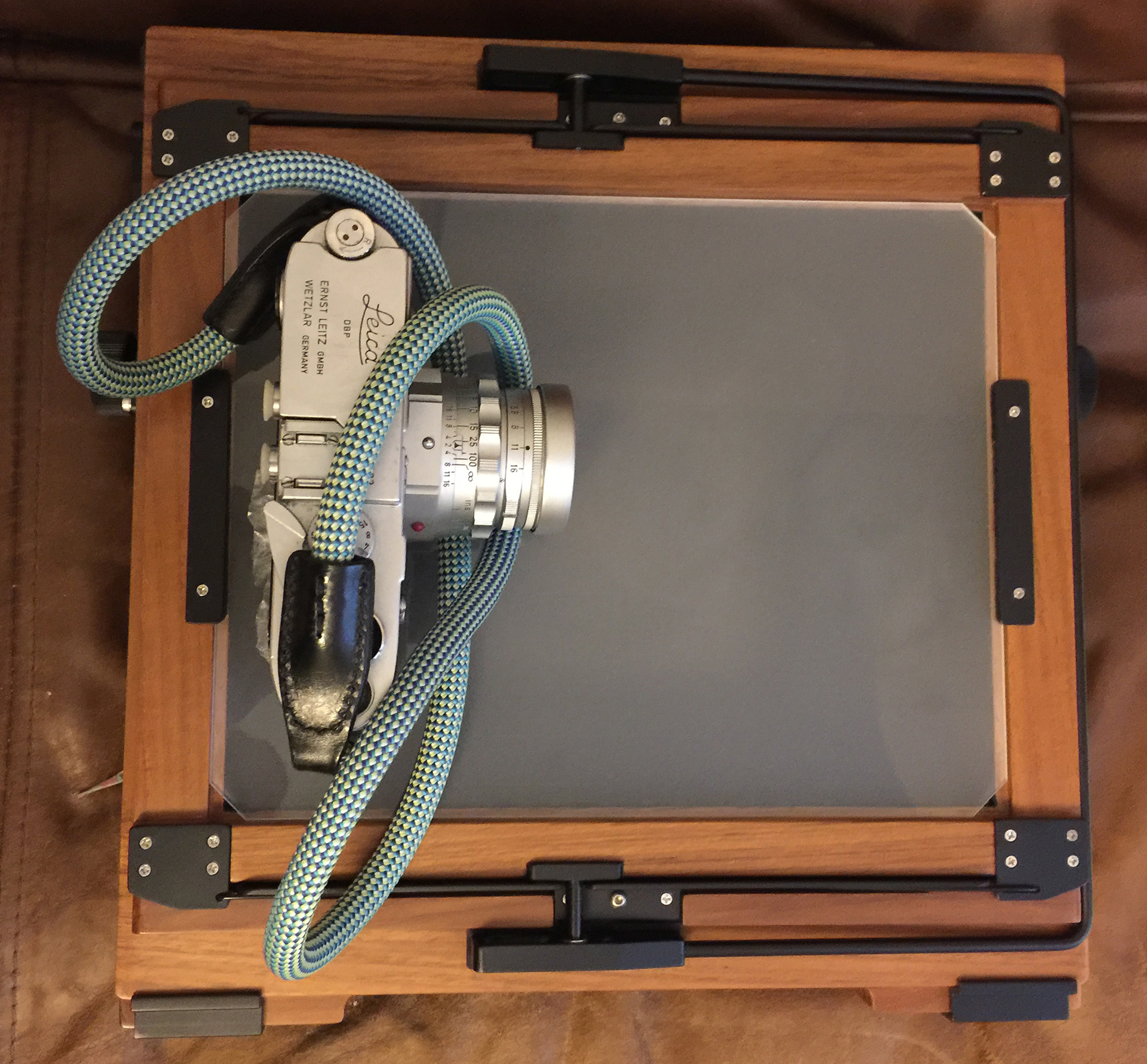 In his day-job he is a professional Classicist – Reader in Greek Literature at the University of Warwick.  His primary research interests are archaic and classical Greek lyric poetry and poetics, with an increasing focus on both rhetoric and experiences of time, via the experience of reading and the nature of the accessibility of literary/historical/mythological pasts.  
Interest in the experience of time inevitably means that research and photography are converging.